The Magazine: Beauty Tips and Tricks
Halloween is one of my favorite times of the year - you can dress up in a great costume, and go out for the night with your friends. So many of us struggle when it comes to picking a costume - and even how to master the look (I, for one, am always last minute, scrambling to get my look together). Whether you want to be a classic queen or a retro diner girl, Debbi's line has something for every girl. Check out Debbi's favorite Halloween looks this year!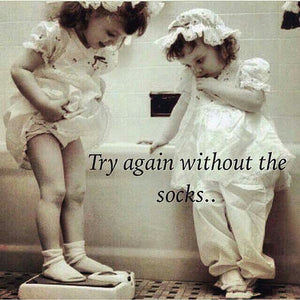 ...one old love she can imagine going back to... ...and one who reminds her how far she has come... ...enough money within her control to move ou...